Sunday Harlem Gospel Walking Tour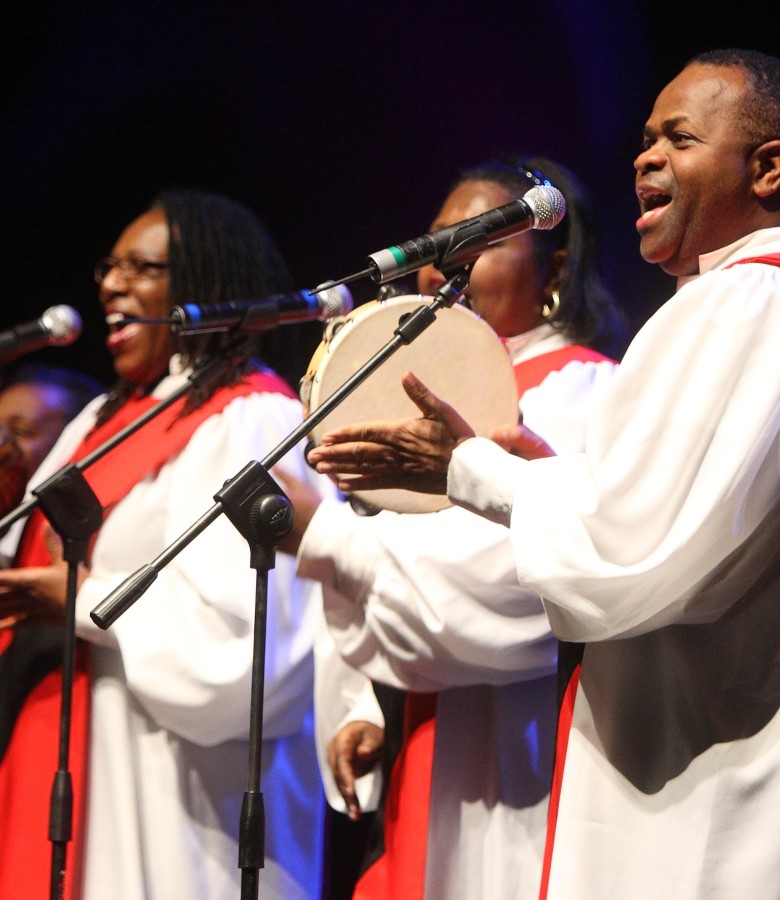 Duration: 3 Hours (approx.)
Location: New York City, N.Y.
Harlem Gospel Walking Tour visits one of Harlem's most historic churches consisting of soul stirring gospel music and the power of prayer, followed with a multimedia cultural Harlem sightseeing walking tour conveying the overall history of Harlem with emphasis on contribution churches and religious organizations make to Harlem regularly - more than just wonderful gospel music.

Tour starts with video presentation inside the Harlem Heritage Tourism and Cultural Center featuring introductory information pertaining hyperlocal historic churches and religious leaders such as Dr. Rev. Adam Clayton Powell Jr., Dr. Rev. Wyatt Tee Walker, Malcolm X + more.

After video presentation group will walk short distance from Harlem Heritage Tourism and Cultural Center to historic local church with lifelong born and raised Harlem guide.
Harlem Gospel Multimedia Walking Tour will end with walking tour conducted by lifelong Harlem local featuring many sights in Harlem pertaining to music, art, culture, food, architecture, politics. Guide will convey 400 years of Harlem history, much attention paid to the faith-based community and all they have done to make Harlem the beautiful place it is today.


• No video recording or picture taking allowed in church at all, back packs can be left in our office while attending actual church service.
Days: Every Sunday – all year long
Time: 9:15 AM – 12:15 PM
Price: $39.00 Per Person
Meet: Harlem Heritage Tourism & Cultural Center – 104 Malcolm X Blvd, between 115th & 116th Streets on uptown side of Malcolm X Blvd. 2, 3 express trains arrive directly to location on (IRT – red line).