Harlem Movie / TV Multimedia Walking Tour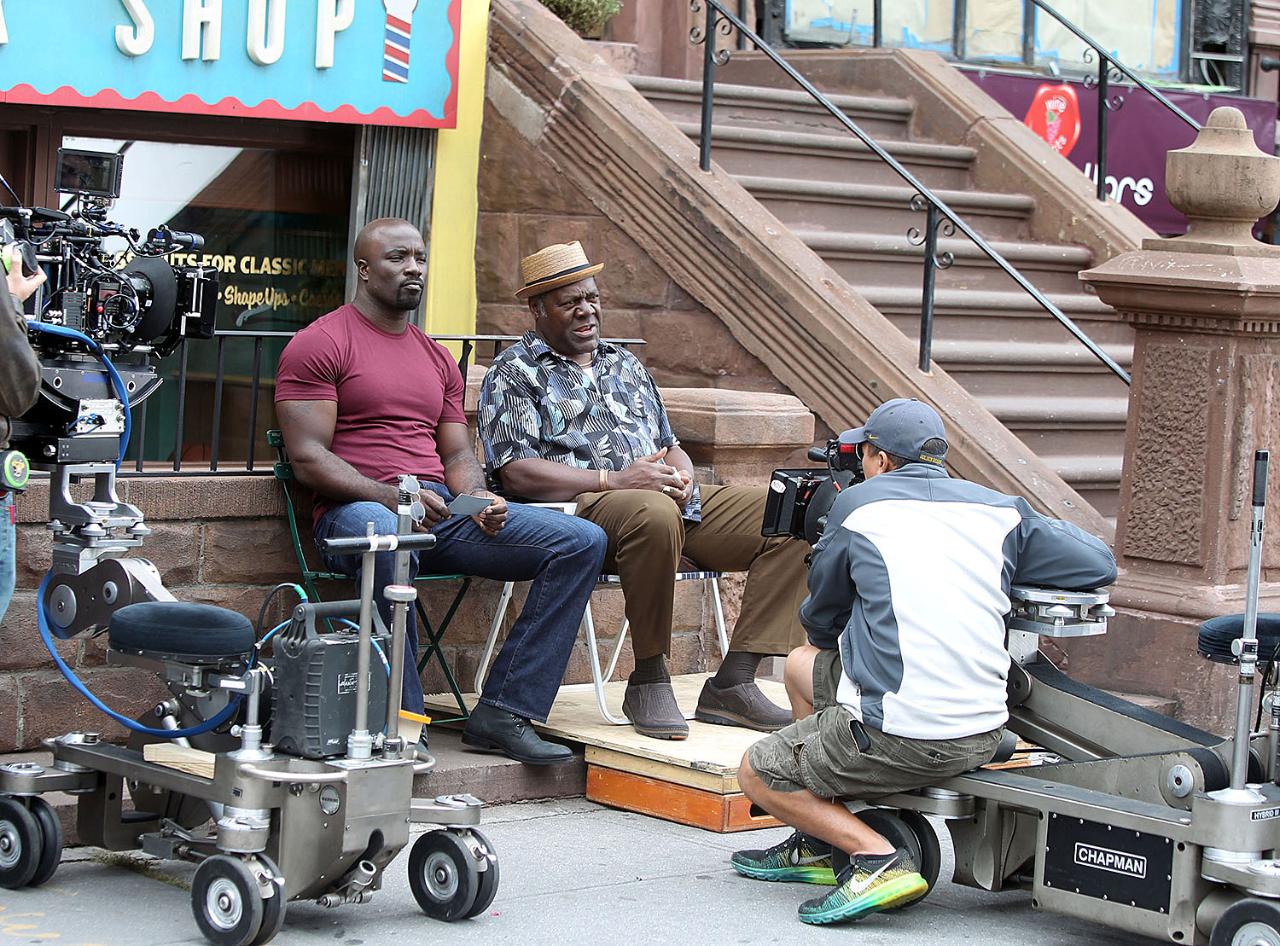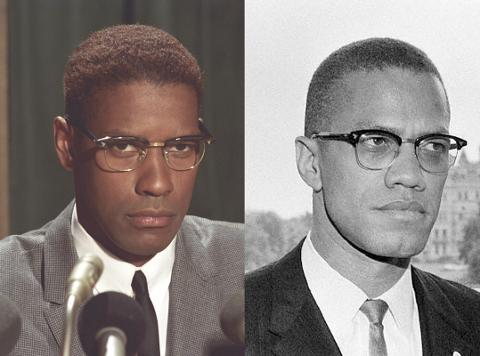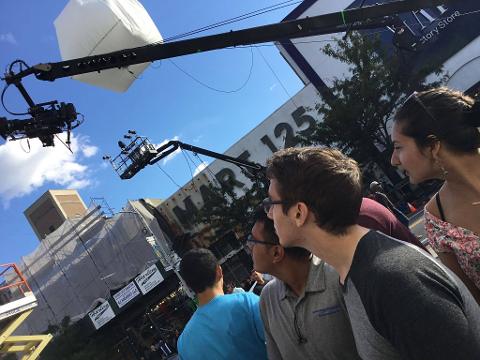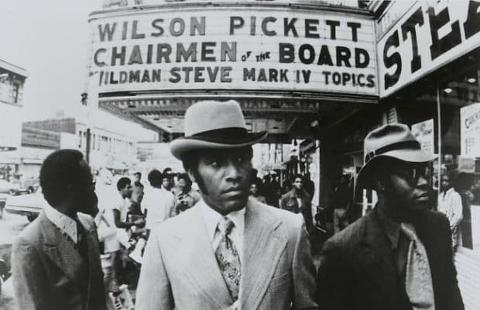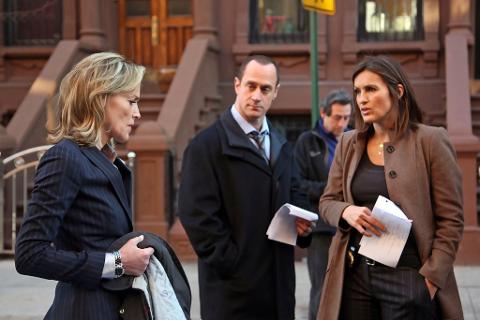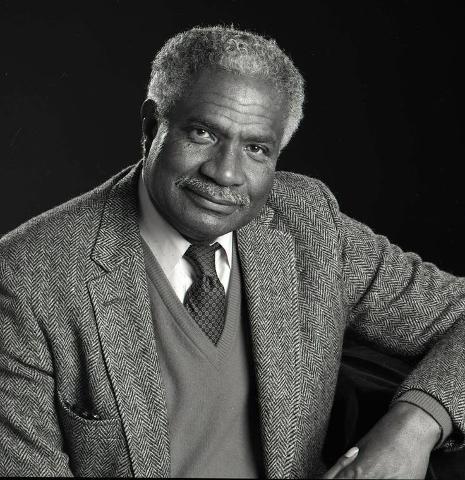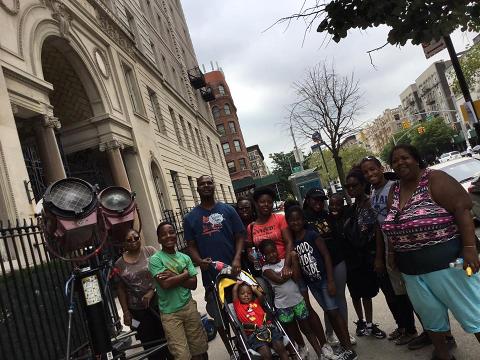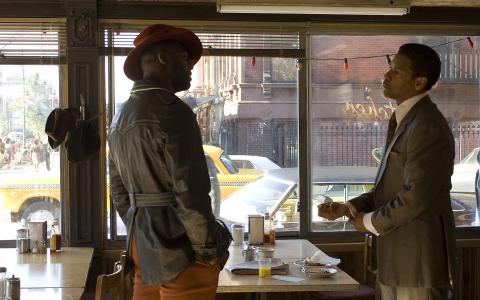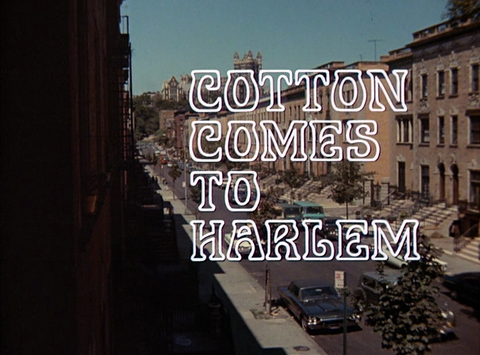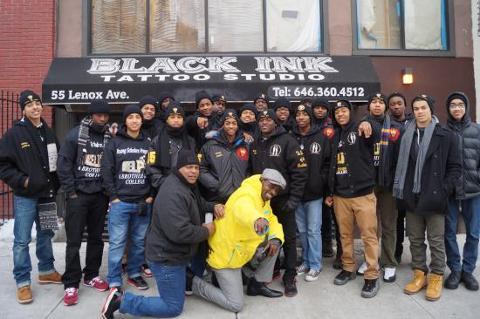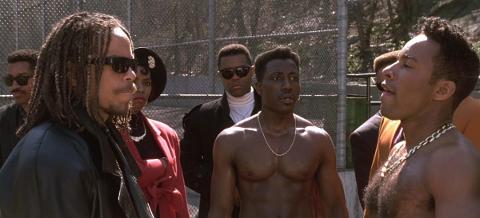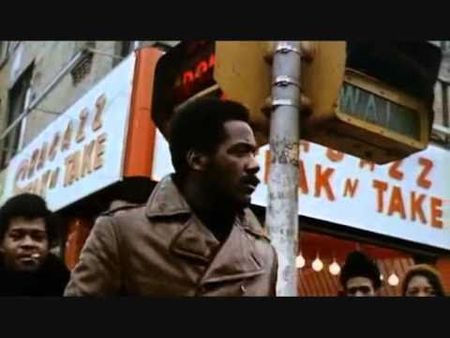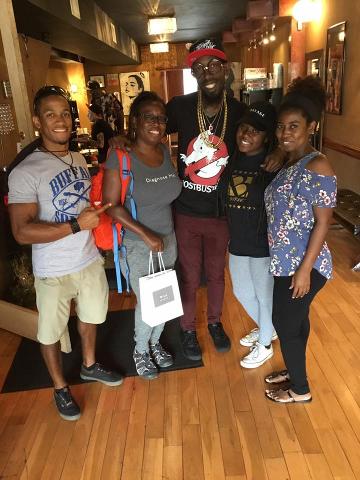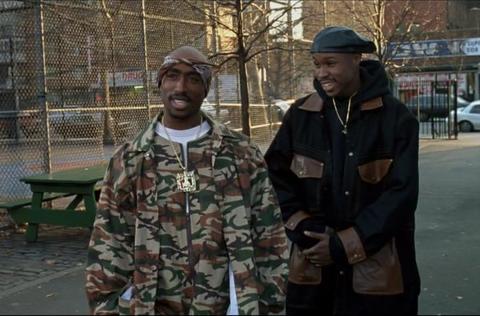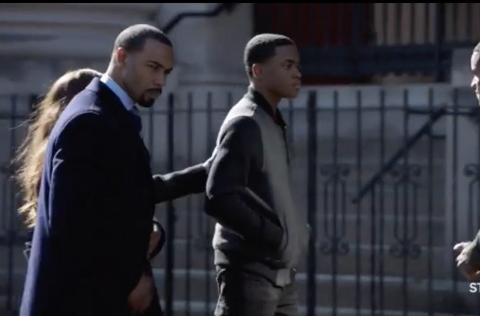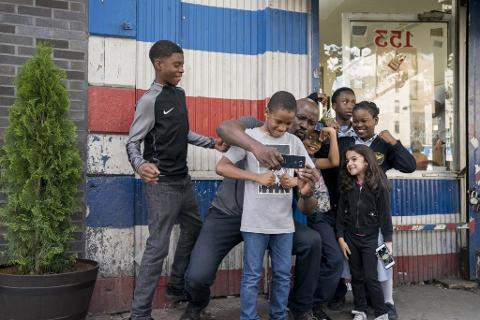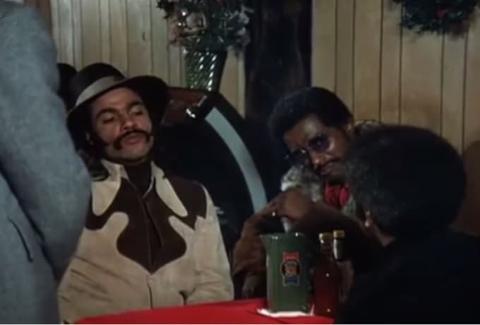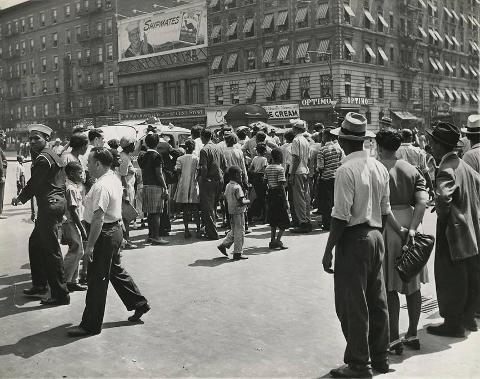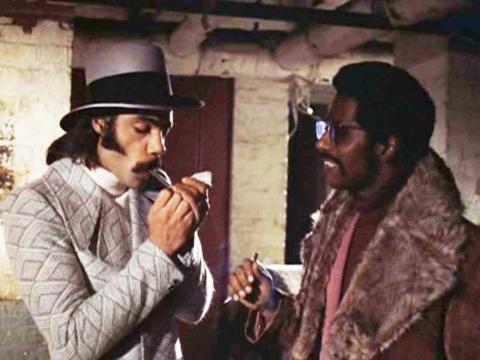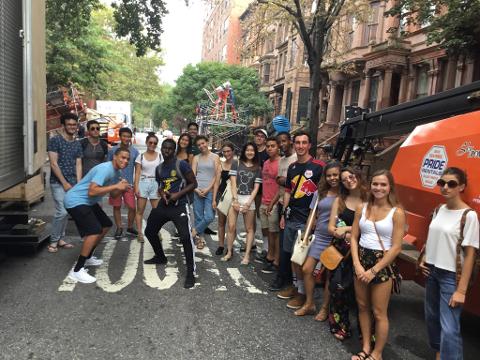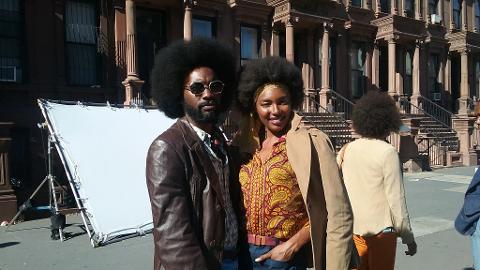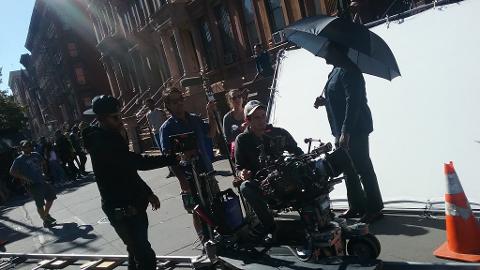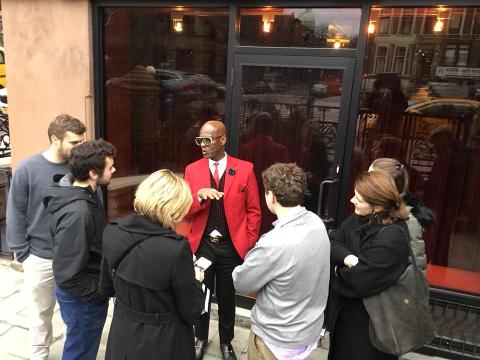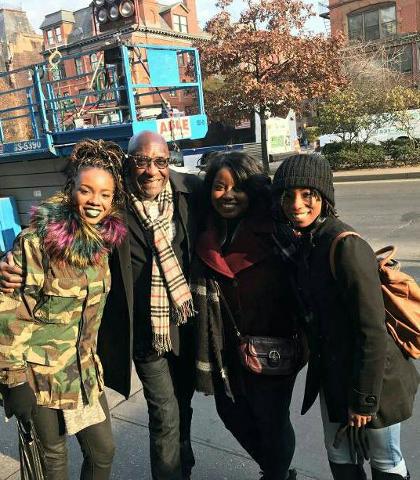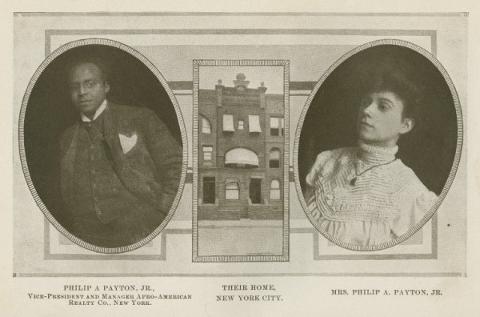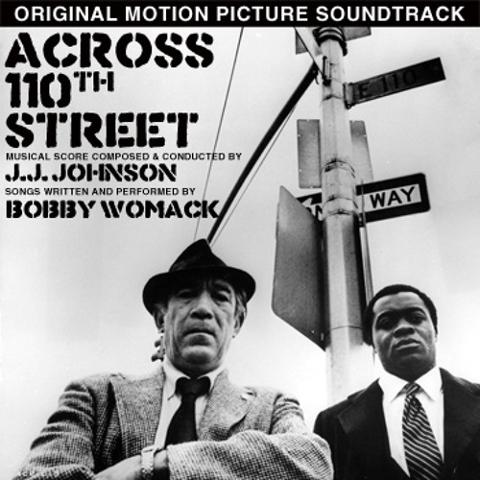 Duration: 3 Hours (approx.)
Location: New York City, N.Y.
Many Hollywood blockbuster hits and TV shows were films in Harlem against the iconic heritage backdrop burning an array of images in the minds of viewers. Come with us and visit the actual locations of your favorite movies, TV shows and documentaries while learning the actual history of the historic locations, figures and events conveyed in the movies and TV shows.
Harlem resident, born, raised and still living in the community will serve as your tour guide and community host.
Guide will be equipped with portable video and sound media at very sights where movie or TV show was filmed. After presentation of movie, guide will provide the actual history of the area with narrative, pictures and sound.
During the warmer months when the heat and sun go's down the video and sound will illuminate through the night as we listen to popular movies soundtracks between stops on the tour.
Several of the films contain actual scenery of what Harlem felt and looked like in the past as you learn the actual history past and present.
Attention will be paid to Harlem legends of film, stage and TV such as Ossie Davis & Ruby Dee, Paul Robeson and Canada Lee, as well hit hit TV shows such as "Godfather Of Harlem" this tour will explain the real history and heritage associated with tv docu-drama portrayal.
3 hour tour 6:00 PM - 9:00 PM - Saturdays.
1.5 miles, low impact walking.
Starts at the Harlem Heritage Tourism and Cultural Center. 104 Malcolm X Blvd, between 115th - 116th Streets. #2 and #3 trains on IRT express trains arrive directly to our cultural center.