Malcolm X Multimedia Harlem Walk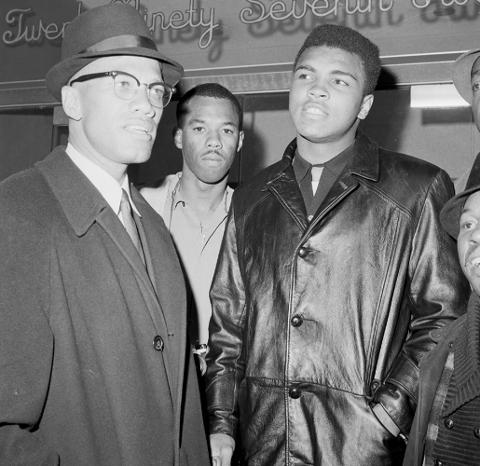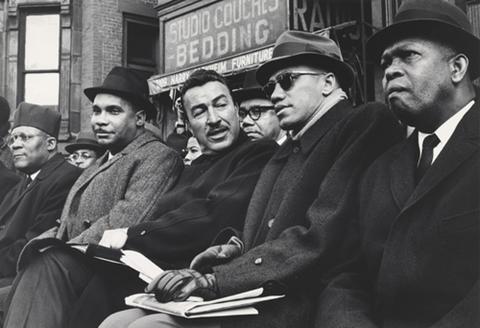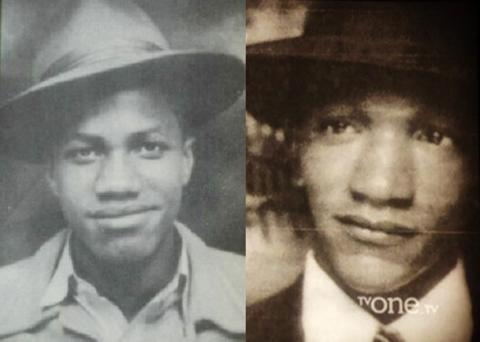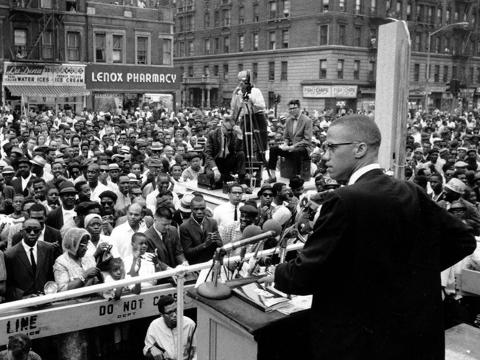 Duration: 150 Minutes (approx.)
Location: New York City, N.Y.
The Malcolm X Multimedia Walking Tour explores the life and times of Malcolm X, visiting sights mentioned in the Autobiography of Malcolm X, associated with himself and his contemporaries. Harlem born and raised tour guide will travel with portable video and sound presenting applicable media at sights mentioned in the historic text. Following are features of the tour:
2 hours and thirty minutes.
Bring reading glasses if necessary.
Wear comfortable walking shoes.
Bags can be left at Harlem Heritage Tourism and Cultural Center during tour.
Video / sound presented at applicable stops.
Starts at the Harlem Heritage Tourism and Cultural Center. 104 Malcolm X Boulevard, between 115th and 116th Streets on uptown / east side of Malcolm x boulevard.
# #2 and #3 trains arrive directly to meeting locations. Look for big brown awning reading "Harlem Heritage Tourism and Cultural Center, located a few yards from exit of subway on east / uptowm side of the street.
If you have any last minute requests or emergencies on day of tour call 212 280-7888 or cell number 646 302-1575.