I AM NOT YOUR NEGRO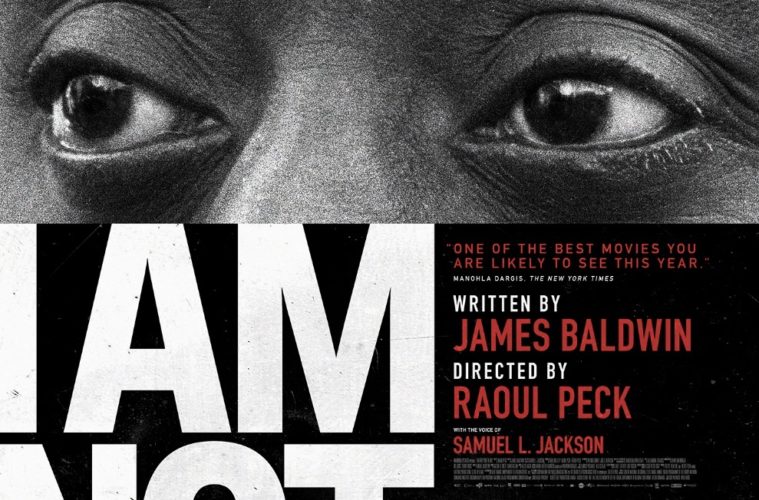 Duration: 93 Minutes (approx.)
Location: New York City, N.Y.
I AM NOT YOUR NEGRO
In 1979, James Baldwin wrote a letter to his literary agent describing his next project, "Remember This House." The book was to be a revolutionary, personal account of the lives and assassinations of three of his close Friends.
Meet: Harlem Heritage Tourism and Cultural Center. 104 Malcolm X Blvd. 115th - 116th Streets.
Directions: #2 and #3 express trains on uptown IRT LINE (red on subway maps) arrive directly to our location.
Call 212 280-7888 for group bookings and answers to your questions.