Harlem Heritage Public Art Tour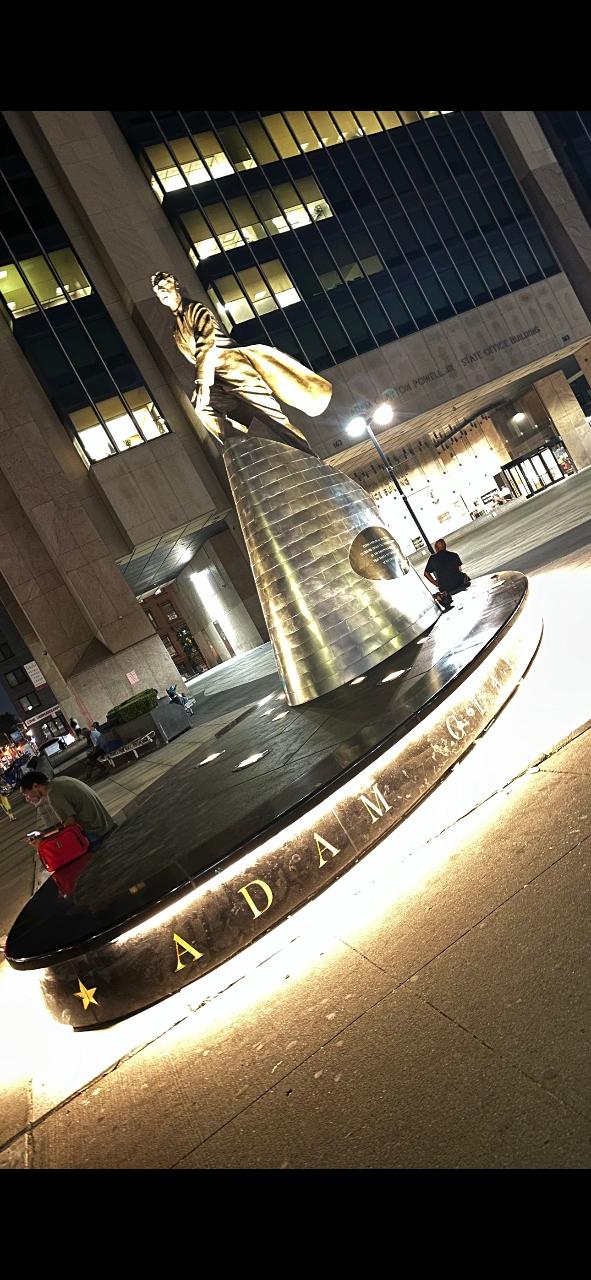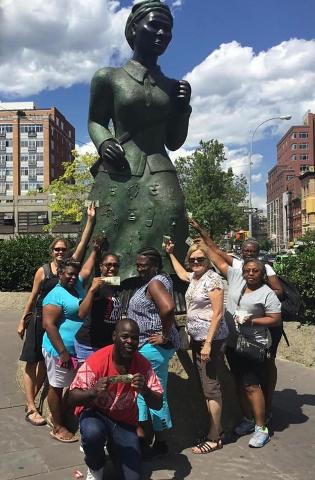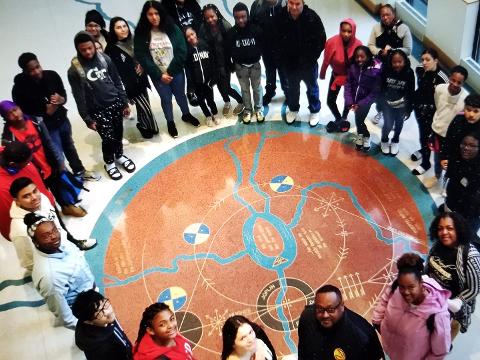 Duration: 180 Minutes (approx.)
Location: New York City, N.Y.
"If These Streets Could Talk"
Harlem Heritage Public Art Tour, in Harlem exists public art that provide an intersection between past and present, images/creations that conjure great legacies, art that stirs the imagination, murals that invigorate the environment telling stories, reflecting and revealing the creative energy that is HARLEM.
Walk the historic streets of Harlem with born / raised Harlem tour guide equipped with portable audio/visual devices, presenting insightful narrative while playing applicable music and video. A mix of visual, and sculptural art sites blended with the telling of 20th century Harlem history and the role art and art advocacy has played during iconic periods such as the Harlem Renaissance, Great Depression and the Civil Rights Movement. The perfect combination of gallery exhibition and Harlem history lesson.
Date: August 18th, 2023
Time: 1:00 PM - 4:00 PM - covers about 1 mile of low impact walking.
Meet: Harlem Heritage Tourism and Cultural Center. 104 Malcolm X Boulevard between 115th - 116th Street. #2 and #3 trains arrive directly on the IRT line (red on subway map).
Price: $40.00 per person.
Included: Bottle of water and light refreshments at beginning of tour.
Storage space for luggage and such in our cultural center while you are on tour.
For additional information feel free to contact us at 212 280-7888 or email at misterharlem@harlemheritage.com