Harlem Gospel Workshop Tour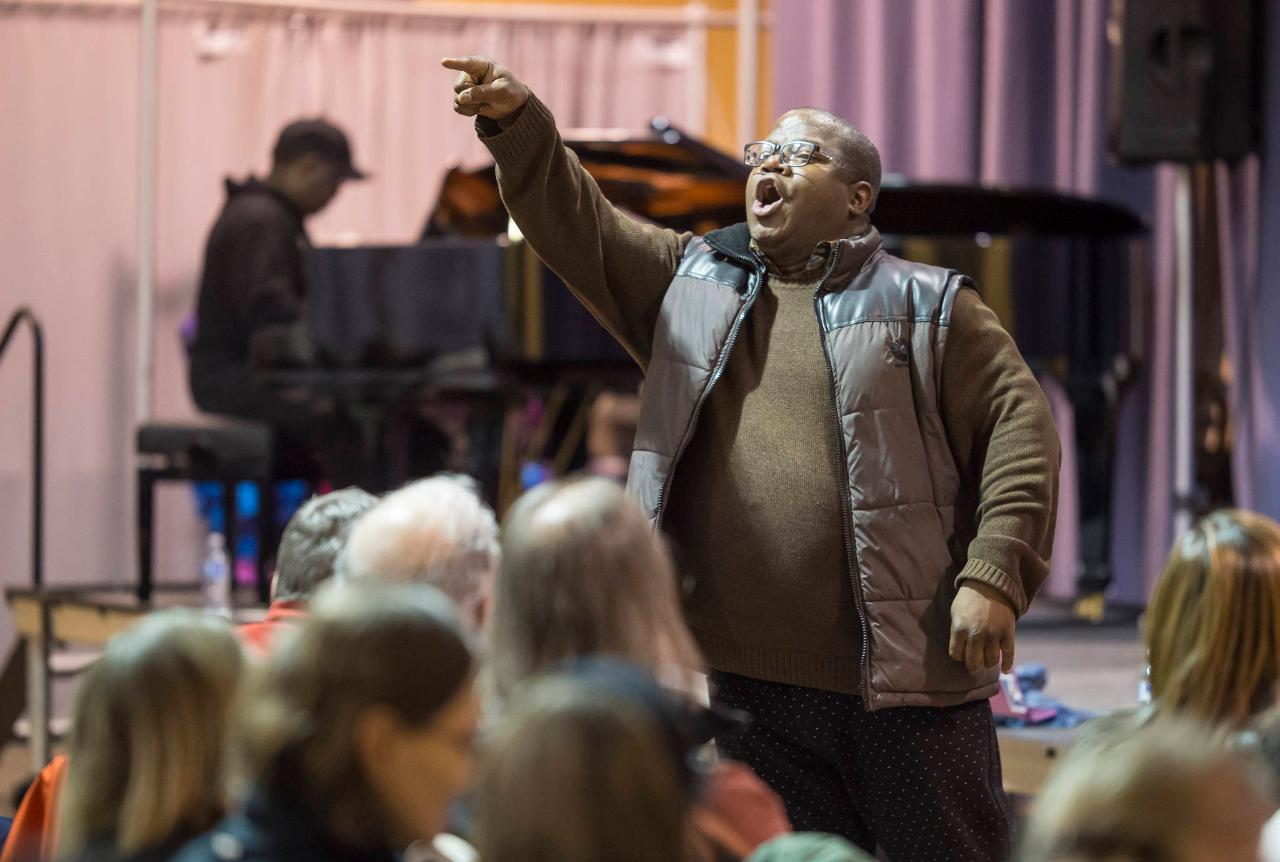 Duration: 3 Hours (approx.)
Location: New York City, N.Y.
Scroll down to book tour.
The gospel music workshop Tour starts with a multimedia cultural Harlem sightseeing walking tour designed to convey the overall history of Harlem with concentration on the contribution churches and religious organizations make to Harlem regularly. The walk is complimented with portable audio and video presented at applicable sights, this truly brings the history of the area to life.

Walking tour is followed with a gospel music workshop consisting of a gospel concert, conducted by world renowned Harlem gospel singing professionals who specialize in various genres of gospel music styles. Concert interspersed with exercises and technics teaching our guests how to sing gospel music themselves, like a mini music master class. Participation is voluntary not mandatory - the people love it.
Meeting Location: Harlem Heritage Tourism and Cultural Center: 104 Malcolm X Blvd. #2 and #3 trains arrive directly to meeting location.
Walking portion 1 mile

212 280-7888