Hamilton Heights / Sugar Hill Multimedia Walking Tour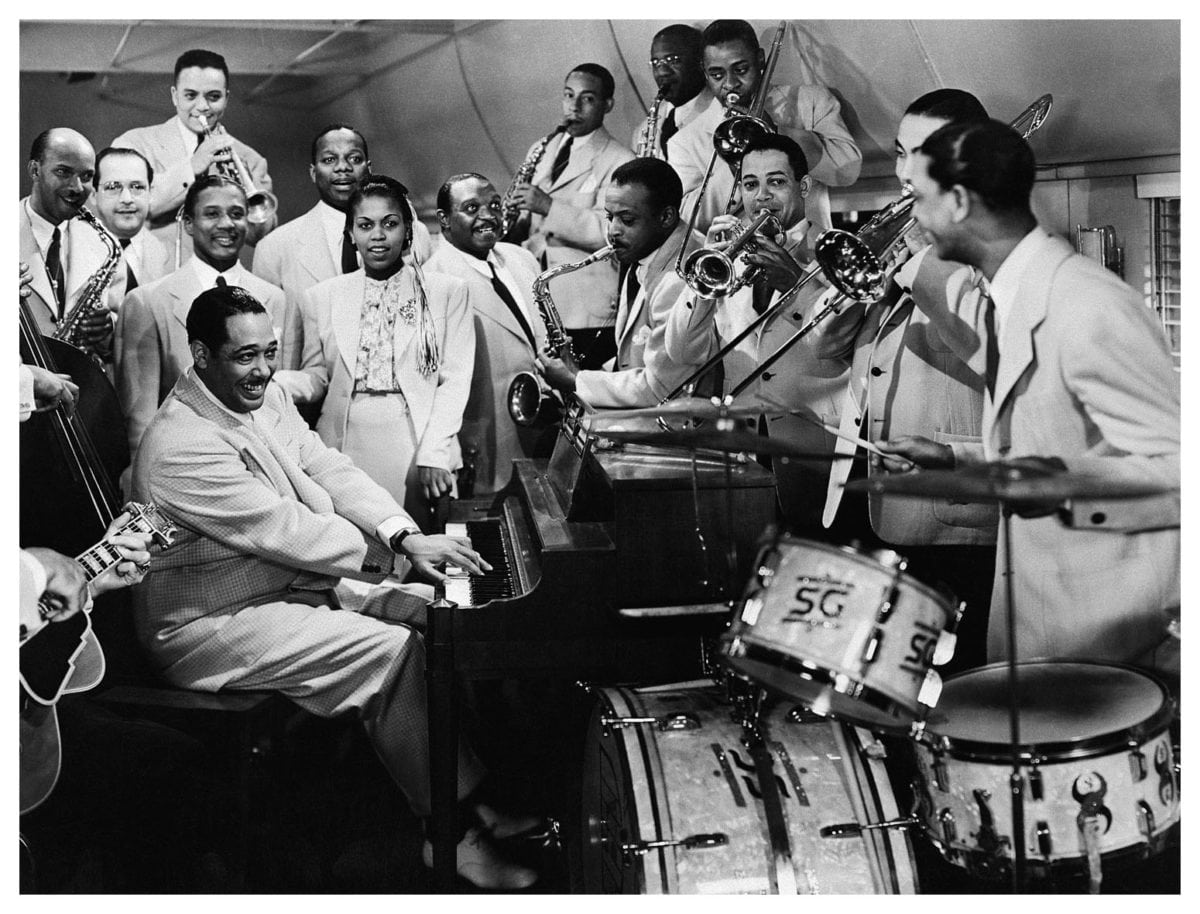 Duration: 2 Hours (approx.)
Location: New York City, N.Y.
Hamilton Heights / Sugar Hill Multimedia Walking Tour explores the pattern of development in one of Harlem's most architecturally and culturally diverse communities, the Hamilton Heights / Sugar Hill Historic District. Come walk the and imagine the grand estates that once existed in the area, home then to wealthy and powerful New Yorkers such as Alexander Hamilton. Speculation and transportation would make way for beautiful multi-family apartment building and single family row house development - gorgeous architecture.
Early 20th century migrating Blacks from southern Manhattan, southern states and from the Caribbean begin moving to the area bringing an air of affluence and culture. Many had worked hard to achieve success and experience the "Sweet Life" therefore the beautiful elevated hills of Harlem dubbed "Sugar Hill" served them well. Much time will be paid to their legacies as born and raised Harlem guide narrates the heritage and plays music and video from portable speaker he wears with him, we will bring the heritage to life.
Meet: Alexander Hamilton Grange, 414 West 141st inside St. Nicholas Park. A and C subway trains on the IND line arrive directly 145th and St. Nicholas Ave. Seven minute walk to meeting location Alexander Hamilton Grange.
1 mile of low impact walking
Includes multimedia effects such as portable music and video
www.harlemheritage.com 212 280-7888