Versailles '73: American Runway Revolution with Norma Jean Darden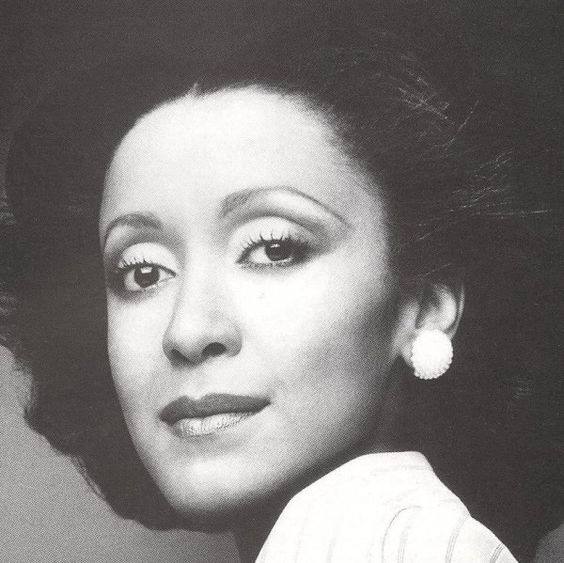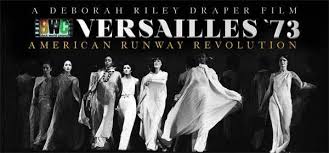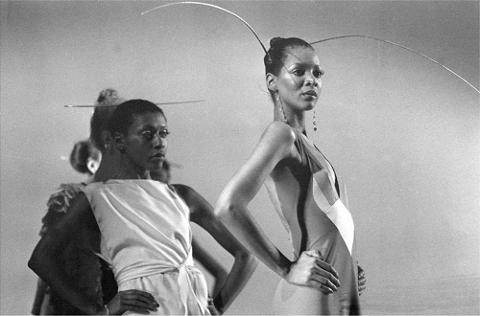 Duration: 60 Minutes (approx.)
Location: New York City, N.Y.
Just got the best news Norma Jean Darden will be on hand for the showing of "The Battle Of Versailles" on June 15th, 2018 6:00 PM, at Harlem Heritage Tours - I'm excited. Norma is owner of Spoonbread Restaurant in Harlem, and was one of the African-American models who in 1973 traveled to France for "The Battle of Versailles" helping to bring the African-American 1970's cultural flair that impacted the event heavily, those 10 African-American women were the secret weapon, the women made history.